Let's face it: sometimes we have unexpected guests and we often find ourselves scrambling to make the house look presentable. We have a few tips to give off the illusion that your living space is clean and organised:
Tips from Pristine Home
Choose one room to hang out in
Before your guests arrive, choose one room you want you and your guests to spend time in. The reason for doing this is so you won't have to spend more time and energy than you necessarily would when you begin cleaning.
The kitchen/dining area would be a perfect spot, especially if you intend to offer some sort of snack or beverage.
Focus on your entryway
No matter where you live, whether it's an apartment or a house, the first thing you should tidy up is the entryway. This will be the first thing your guests see and if it is a clean area, their initial impression would most likely be positive.
Pro tip: Have a separate rug for "guests only" purposes and take this out when the need arises. You may invest in a rug of higher quality than your usual, everyday one. Dust it and keep again when your guests leave. You may want to also organise your table (if any). Keep keys, notepads, and other items in an organising box. Wipe down any dust or dirt that may have accumulated in the entryway.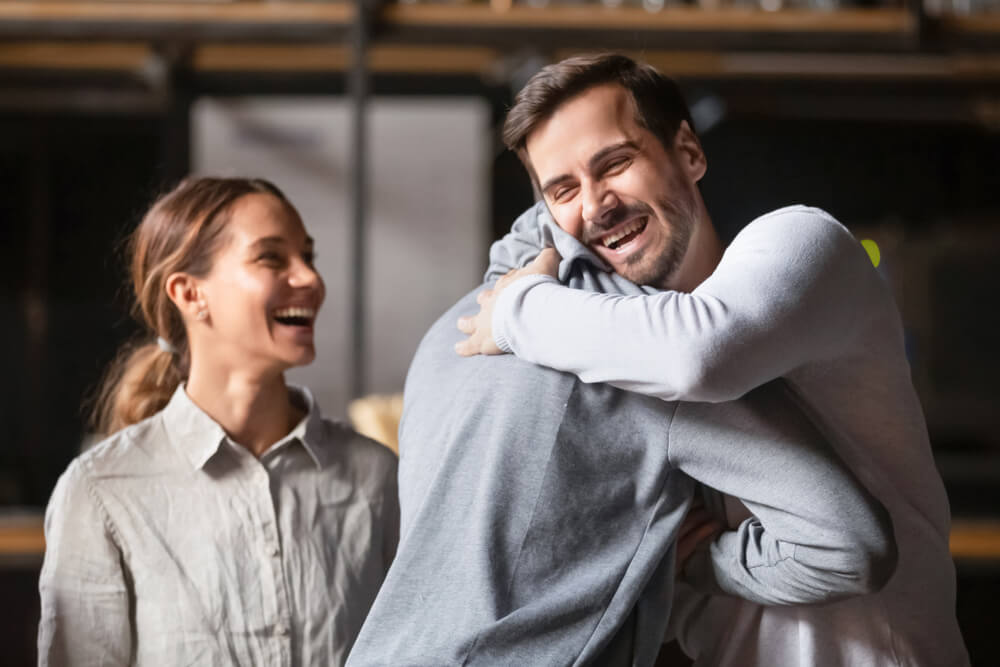 Ready the bathroom
Expect your guests to use the bathroom. You should give the toilet a quick scrub with a solution of bleach, soap, and water before flushing. Replace hand towels with newer ones. Do a thorough wipe down of the mirror, sink area, and doorknobs. Make sure to have a fresh roll of tissue ready.
Pro tip: Have a bottle of hand sanitiser handy that your guests can use. You can also have a pump bottle of nice smelling soap by your sink.
Prep the kitchen and dining area
Dirty dishes in the sink give off the impression of having an unkempt home, so do those first. Run the dishwasher as soon as you can.
Throw away any discarded food or wrappers around the kitchen. Check your countertops for food stains and wipe those away. Take out cups, plates or glasses you may need while you entertain your guests.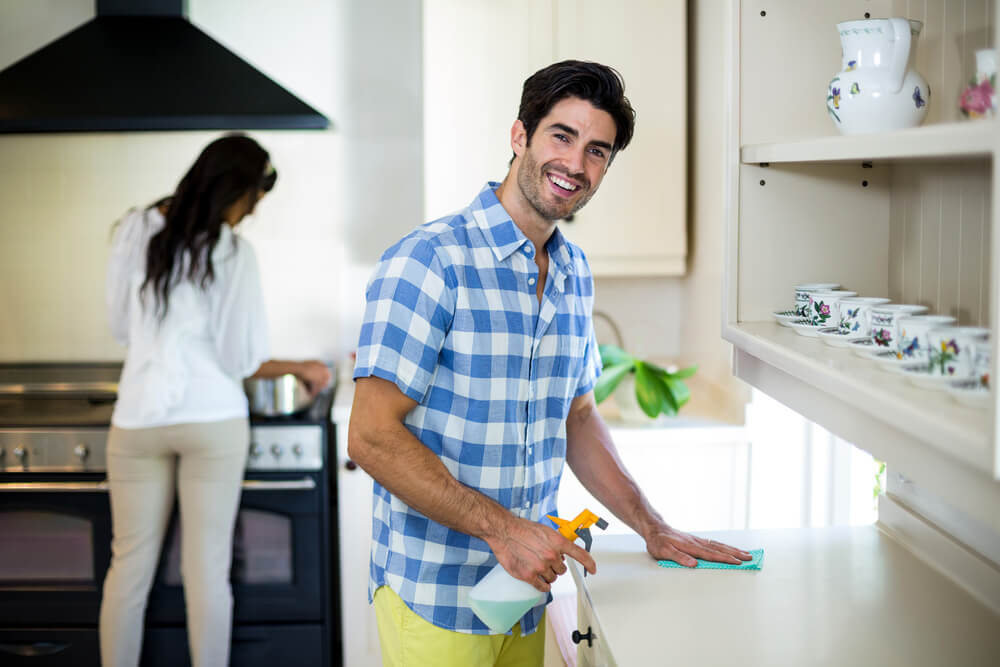 Pro tip: It helps to maintain a small herb plant by your kitchen window. Most herbs are aromatic and give off a pleasant scent. You may choose rosemary, basil, thyme, or lavender. Aside from its scent, you get to use fresh herbs when you cook or bake!
Never Worry Again
Be prepared next time someone suddenly decides to pay you a visit. Sometimes rushing to clean can cause undue stress and the best way to combat this is to simply make cleaning a habit!
Contact Pristine Home and schedule one of our professional cleaners to drop by your home every week for a thorough clean. Leave it to us to do the job for you so you don't have to worry about anything anymore. We know that life can be pretty hectic and busy at times and this is why we want to help as many households as possible in maintaining a neat and organised home.
---