When you are nearing the end of your lease, you want nothing more than to pack your belongings, and transfer to a new place. But the reality is that moving out is big task that requires you to document the current condition of the property, finalise your bills, and thoroughly clean the place to be eligible for a full refund of your deposit.
As a tenant, you are expected to return the house in the same condition (minus normal wear and tear) before you move out. Otherwise, you risk forfeiting your bond amount, and may get into a dispute with your landlord.
A  lot of tenants know that they are obligated to get rid of any stain, to fix changes made within the property, and to fumigate the property if they had pets during their lease. But why is it that many tenants are still unable to get their deposit back? That is because the rules for end of lease cleaning are strict, and a basic cleaning of the place will likely fall short of your landlord's expectation.
Doing all the dirty work yourself may seem like the practical way to get a bond refund, but it is important to consider whether you have the time to take on this challenging task, or whether it makes more sense to outsource the cleaning to professionals who are well-versed in the rules of vacate cleaning.
Professional cleaners know how to get the job done within a stipulated time, and may even provide you with a guarantee that the result will allow you to receive your full deposit. Hiring them for end-of-lease cleaning is an effortless way to avoid the stress that comes with cleaning the property on your own.
In this post, we will cover some of the benefits of hiring experienced end of lease cleaners to help you make the right decision easily:
Quality cleaning
Imagine this scenario: You spend the whole day cleaning the place, and fixing any damage you see only to find out that you missed some essential areas like the grout between the bathroom tiles, the ceiling fan blades, and even the skirting boards. Now, you have to re-clean some of the areas because it's a requirement for your bond refund.
Add to this all the pending tasks that need to be completed to finish your move-in to a new home, and you just might yourself mentally and physically exhausted. Believe it or not, this happens quite a lot to tenants who, in an effort to save money, choose to take on the task of vacate cleaning on their own.
Let's face it, professional cleaners can do the tasks better because they are specifically trained to apply the best cleaning techniques and to use cutting-edge equipment to perform their tasks more efficiently. Some end of lease cleaners even provide a bond refund guarantee to ensure that the result of their cleaning will meet the standards of your landlord or property manager.
On the off chance that there are issues with the cleaning service provided, they will happily return to the rental property to fix the issue, allowing your family to focus on settling down into a new house.
Opportunity to Save More
Hiring a cleaning company may seem like an unnecessary cost at first. But once you consider the fact that the company will help you get your full deposit back, you will realise that you are actually getting more money in return, rather than doing the cleaning chores alone, and risk forfeiting your bond as a result. Outsourcing end of lease cleaning also means you do not have to spend on cleaning products and cleaning equipment that can end up costing more than paying for a vacate cleaning service.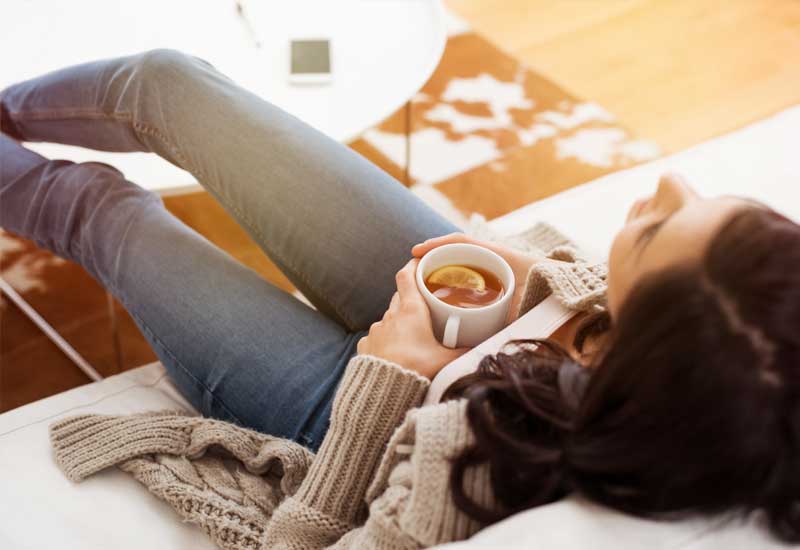 Saves Time and Effort
Professional vacate cleaning has become imperative nowadays because it not only secures your bond money, but also allows you to have more control of your time. With experts cleaners taking care of the cleaning aspect of moving out, you do not have to put other important things on hold, like arranging your tenancy documents, cancelling internet, electricity, and gas services, and communicating with your landlord about property viewings.
You can get all these things in order pretty efficiently, knowing that a team of trained cleaners are present to supplement some of the tasks you need to do. Some of the cleaning chores they will prioritise are removing stains from the carpets, checking outdoor lighting for any issues, washing out household bins, and getting rid of cobwebs and dust throughout.
Uses mild cleaning products
A reputable cleaning company knows the importance of ensuring the health of its clients. This is why they use eco-friendly cleaning products that are effective in removing mould and stains, but are also safe to use on properties with kids and pets.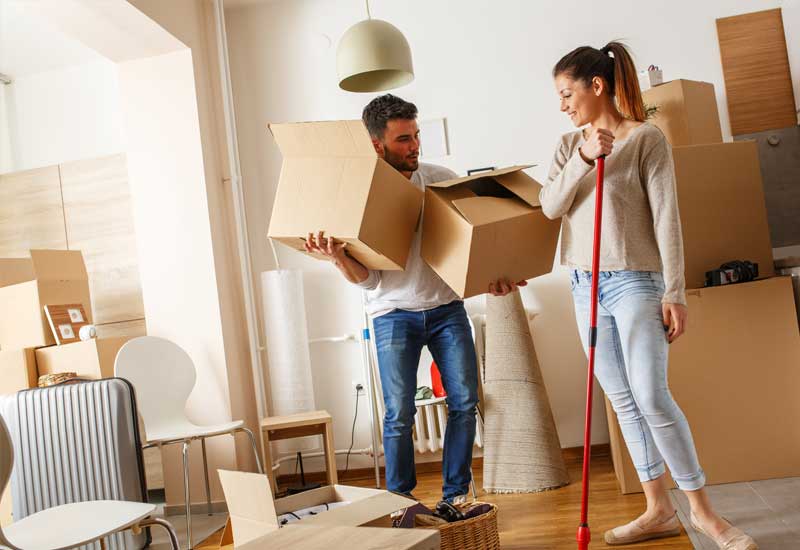 Reduces stress level
Undoubtedly, preparing and organising a household move is incredibly stressful. It can even be more overwhelming when you have to balance your time between your job and the things you need to stay on top of to ensure that the rental property is left in broom clean condition. Why burden yourself with the cleaning when you can choose to  move out with ease by trusting highly-trained cleaners to do the job for you? Simply set an appointment for vacate cleaning, and you'll be amazed at how well they will clean the house.
Insurance
If you are worried about cleaners causing damage to the property, simply go for an end of lease cleaning company that is properly insured. Insurance coverage is essential, because it ensures that you will receive compensation for any damage or loss in the property that is caused by cleaners. A bonded cleaning company is also preferable, as the fidelity bond covers any loss of securities or money when a cleaner is found responsible for the loss.
Conclusion
End of lease cleaning is beneficial for both the renter and the landlord. When done correctly, it can help you secure your bond amount, and helps your landlord attract new tenants. If you want to make your moving out journey a hassle-free experience, leave the cleaning to the experts cleaners of Pristine Home, and allow yourself to focus on unpacking your things, and organising your new abode.
---