You are nearing the end of a relationship.
A relationship with your landlord and current property, that is.
As you are raring to move to a new location and start fresh, getting your old place back into shape (and ready for a new occupant) means that an end of lease clean is required.
Why You Need an End of Lease Cleaning
If you are in a position where you need to move out and the property you are currently living in is being leased to you, you are required to spruce it up before handing over the keys to the landlord.
The property needs to look as if it has never been lived in before so that it is ready for occupancy for the next tenant. Your landlord will also be handing over your security bond once he or she is satisfied with the way the place was cleaned.
What If I Don't Do It?
Your landlord will most likely deduct a certain amount from your security bond. This is also a great opportunity to check the contract or written agreement you had with your landlord. If having a deep clean or end of lease cleaning is required before you move out, you will need to enlist the help of professional cleaners.
Can I Do It Myself?
This is strongly discouraged, as you might not be able to meet the standards of the landlord. There are also some cleaning tasks that only professional cleaners can handle (anyone up for scrubbing off grime?)
Another point to consider is that some landlords and real estate agents might ask for a receipt from a professional cleaning company as proof that you have left the property as clean as when you moved in. Getting it back to their level of standards will ensure you that your security bond will be returned.
Here are other reasons why getting professional cleaners is worth every penny:
You don't have to worry about it since you will also be thinking about moving in to a new place. You have more time to think about other important details about this change in your life.
Attempting to do it yourself might cost you money. Buying cleaning tools and materials that professional cleaners already have at their disposal will come off as a waste.
The convenience of not worrying about such a trivial part of your moving experience is enough reason to hire professional cleaners.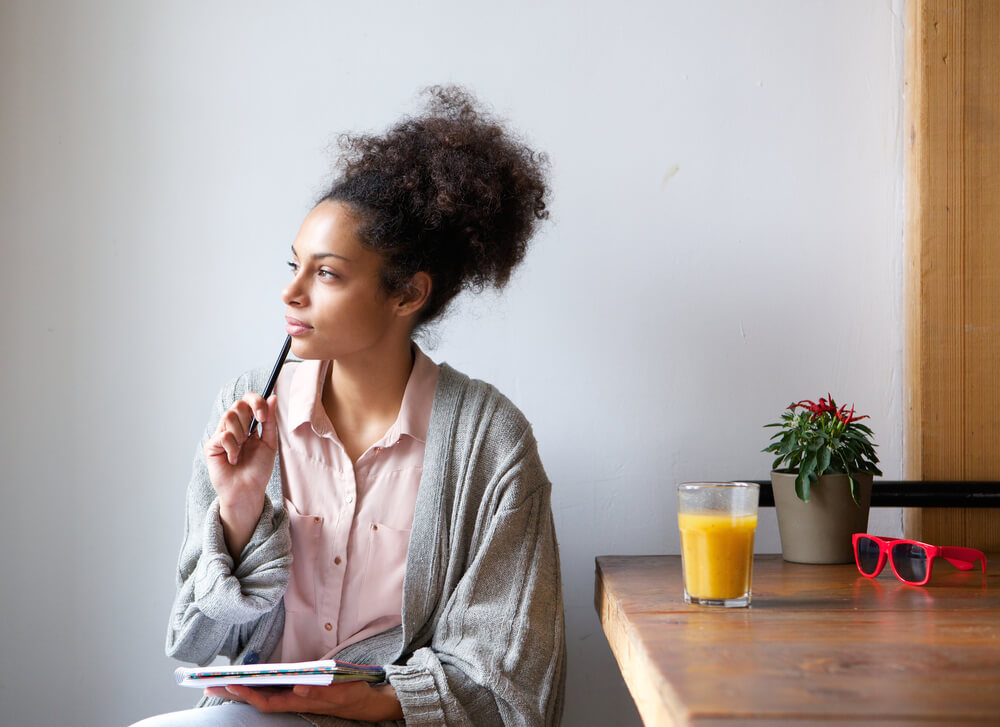 When Do I Get an End of Lease Cleaning?
Typically it says so on your contract so it is best to check when that deadline is so you can easily book cleaners. However, if you have to suddenly vacate the property then it is a wise decision to have the place in order for your landlord to check.
Typical Time Frame of an End of Lease Clean
How long an end of lease takes depends on how big and dirty the property is.
Typically speaking, you can expect an end of lease cleaning to last around two to eight hours with two to three cleaners doing different cleaning tasks simultaneously.
What Does an End of Lease Clean Include?
This type of cleaning job requires extra care and attention on the part of the cleaners. Typical tasks included in an end of lease cleaning include:
Walls wiped clean
Windows wiped clean, inside and out
The cupboards are clean, both inside and on top
The floors are vacuumed and mopped clean
Window tracks are also cleaned
The kitchen, laundry room, and bathrooms are cleaned
Surfaces are wiped down and any marks or stains are removed (except those that have been pre existing)
Curtains and blinds are cleaned
The oven is cleaned as well
There are other cleaning tasks that you may want to request from a cleaner, such as:
Cleaning the dishwasher
Cleaning the pool
Having the carpets steam cleaned
Having the upholstery cleaned as well (mattresses, couches, and such)
How Much Will It Cost?
An end of lease cleaning job will typically cost you around $150-$250 for a two-bedroom apartment.
Prices are solely dependent on how big your property is, the state it is in, how many cleaners are needed, and how long it will take for them to finish the task.
When you call up a professional cleaning company, make sure to mention the following details so a fairly reliable quote is given:
The number of bedrooms
How many bathrooms there are
Any cleaning you have done (if any)
How many square metres your property is
Your suburb or location
Any extra cleaning tasks you would want to have done
If this is an urgent cleaning job or not
If the cleaning will take place on a weekday or weekend
Mentioning these will surely give you a clear idea of how much you need to shell out for an end of lease clean.
While an attempt to clean up your place before moving out might sound admirable, leave to the professionals to get the job done for you. Our knowledge and expertise in the field of cleaning translates to clients who have always been satisfied with our services.
Book any of our professional cleaners today and make that transition from one home to another seamlessly.
---