Something we all benefit from is a clean home.
It is especially important nowadays because of how we have greatly emphasised how health is our wealth. No one wants to catch a cold or feel under the weather, and although it is natural to get sick every now and then, there are numerous ways to safeguard the good health and wellbeing of ourselves and our family. One of these ways is making sure that our homes are clean and orderly.
Why You Need to Clean Regularly
For obvious reasons, you need to clean your home regularly for hygienic purposes. Leaving your home in a mess not only looks unsightly, but can harbor harmful bacteria and viruses.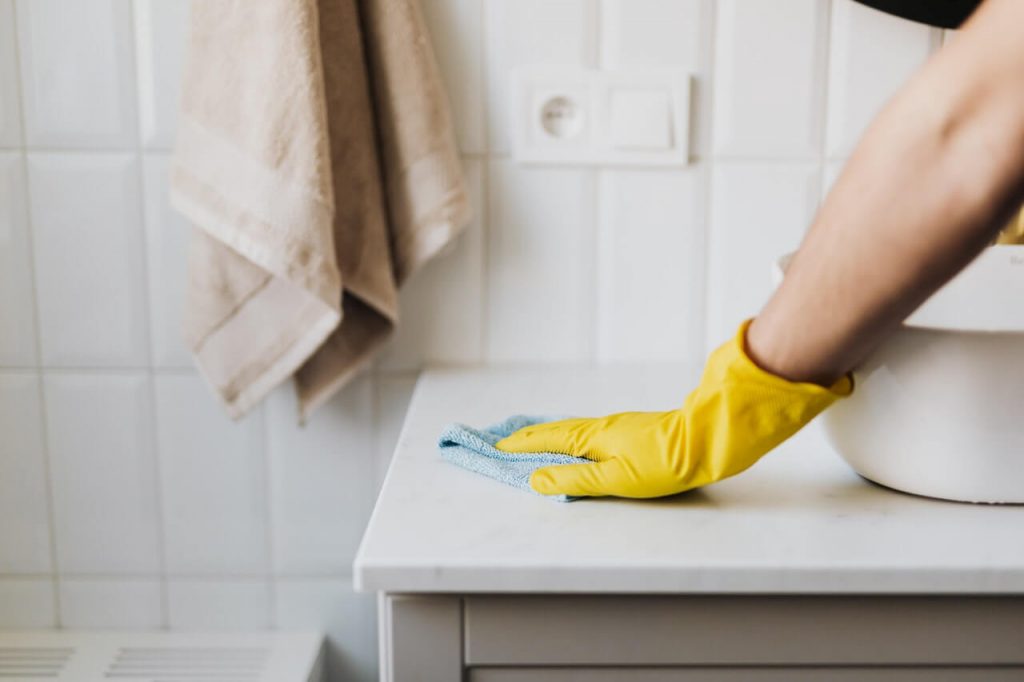 Aside from this, regularly cleaning your home can be beneficial in other ways too. There have been studies linking cleaning to lower stress levels, a decrease in depression and anxiety, and yes, even living a happier, more fulfilling life.
Such studies only underline the importance (and beauty) of cleaning and how powerful it can be in our daily lives.
Where You Need to Clean Your Home
As a general rule of thumb, high traffic areas should be cleaned consistently and on a daily basis. The kitchen, dining room, living room, and the entryway are areas that are constantly exposed to people in your home. Not all germs are harmful, but if the environment is right, disease-causing bacteria can easily form and spread.
Clean and Sterilise Your Home Effectively
With the recent global pandemic of COVID-19, none was spared with how drastic and sometimes brutal the effects of the viral infection can be. We were told to stay at home and avoid going out unless deemed necessary. Thankfully things are slowly starting to look normal again. However, staying vigilant and still practicing proper hygiene is still the most effective way to protect yourself against any sort of disease or illness.
Best Cleaning Tips
 Don't overwhelm yourself. Set aside a certain amount of time each day to clean and stick to it. Don't go beyond the time you set for yourself. It is also advisable to do small cleaning tasks daily of doing everything in one blow. By dividing "cleaning" into smaller, more doable chores, you will be less stressed out about it. Part of the reason why people dislike cleaning so much is because they overwhelm themselves with too many things to do in such a short period of time.
Always wash your hands. The Australian government advises everyone to practice proper hygiene by washing our hands. It is said that washing our hands for 20 seconds is a more effective way of protecting ourselves from any bacteria and virus than simply using a sanitiser.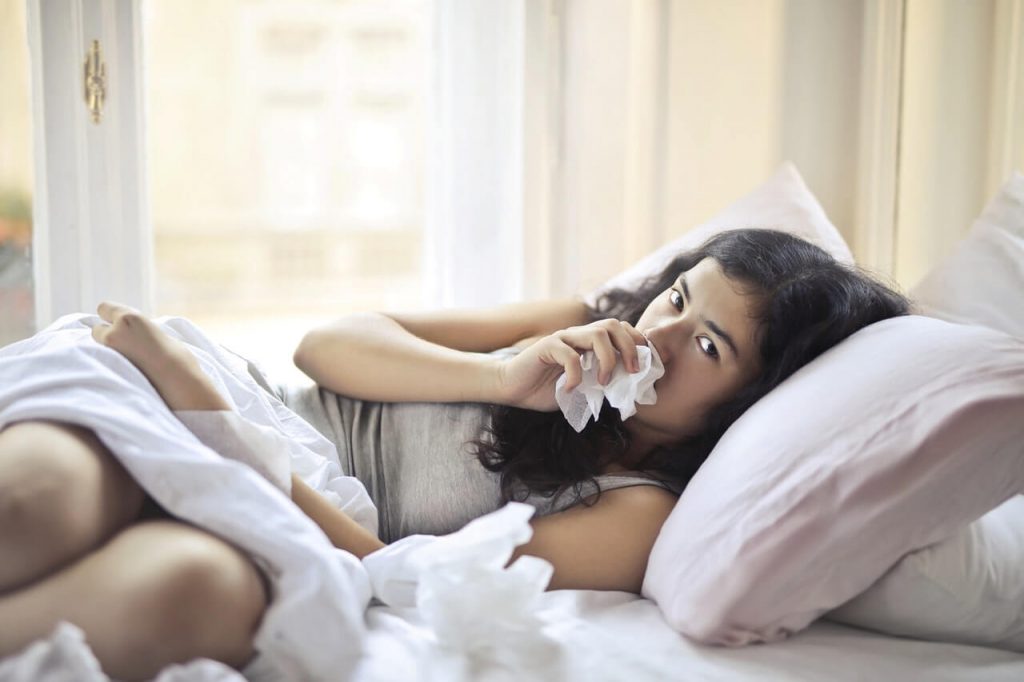 When you clean your home, make it a point to also disinfect. Cleaning simply removes physical debris off of surfaces and floors; disinfecting kills bacteria and viruses. Doing both will help keep your family safe and healthy.
If you or someone in your family is feeling under the weather, it is best to be confined in one area of the home, such as the bedroom. This limits the spread of germs.
Invest in microfibre cloths for cleaning surfaces. Microfibre cloths gather dust better and they are easily washable. Buy one for each area in your home to avoid overuse and cross-contamination.
Take out the trash daily to avoid any rodents.
What To Do When Someone is Sick
No one wants to get sick and it can be equally challenging to prevent the sickness from spreading to other people living at home. Here are some precautionary measures you can do:
Use disposable gloves. You also need to protect yourself.
Place a waste basket beside the sick person's bed so they can easily throw away used tissue paper. Line the waste basket with a plastic bag to minimise contact with germs.
Replace toothbrushes and toothpaste when the person is feeling better.
When you're disinfecting using bleach, remember to soak the item first with a solution of water and bleach. This will effectively kill the bacteria.
Get some baby wipes and put isopropyl alcohol into the pack. Place packs around high traffic areas in your home like the bathroom and kitchen. Simply pull one wipe out and do a quick wipe down on surfaces to disinfect it. Be careful not to wipe wooden surfaces that have been varnished though.
Once you or a family member is on the clear, launder bed sheets, pillowcases, blankets and comforters immediately.
Air the room while you clean. Open the windows and let the light sun shine in. The UV rays can also help kill any germs. In a room that was treated as a "quarantine area", the fresh air will be very helpful.
Sterilise dishes and utensils by soaking them in hot soapy water before running it in the dishwasher.
A Clean Home is a Happy and Healthy Home
Pristine Home takes pride in its variety of cleaning services as well as our roster professional home cleaners who have had experience and undergone valuable training. Contact us and our friendly customer service team member will gladly assist your booking.
---