Everyone wants to come home to a tidy house that looks and smells refreshing. It is one of life's simplest joys to spend time with your loved ones at home after a full day of work. But the reality is that for many of us doing a regular cleaning of the house is close to impossible when you have to juggle several chores all at once, including preparing the kids for school, staying on top of the tasks that need to be done around the house, and taking care of your spouse.
If this sounds like you, then seeking the help of professional home cleaners may be the practical choice to supplement all the housework that you are doing. Instead of taking on the task of cleaning the home on your own, why not hire experts to do it for you? Now you may be asking, "Can I really afford to pay for the service?".
We don't blame you for being unsure in getting professional cleaning for your home as the general perception of many homeowners is that home cleaning services are a luxury, more than a need. This is a common misconception that have led many people to do housework on their own.
While hiring cleaners involves paying a fee, it is more affordable than you have been led to believe. We discuss some of the benefits of hiring home cleaners and how it can help you save money in the long run.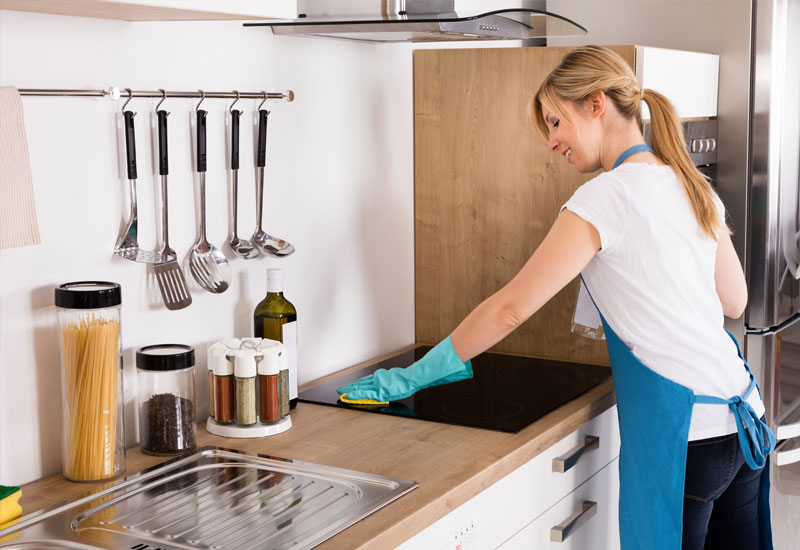 Time is money
For many families in Sydney, both parents work , or one of them stays home to take care of the kids. Because of time constraint and the overwhelming number of things you need to think about at home, you can only do so much to make the house clutter-free. Especially with kids at home, it can be difficult to keep the mess to a minimum given all the toys lying around in different areas.
What if we told you that there are more productive things you can do than scrub the bathroom tiles and remove cobwebs around the house? The time that it takes for you to finish the house work can be spent on making money, starting a business on the side, or even taking on a freelance work. When you take on the task of house cleaning on your own, you are losing not just time, but money as well.
In Sydney, the average rate for a cleaning service is $25 per hour. This is a conservative figure as the price is subject to different factors including the size of your home, how many floors need cleaning, and the extent of service required.
The minimum wage you can earn from doing a freelance job is $17.70 per hour, and it can go up depending on the industry where you will be working.
Estimated cost of cleaning supplies:
Disinfectant solution: $30

Window cleaning kit: $57

Scour pad: $16

Floor scrub: $16

Dust control mops: $35
If your house measures less than 1,000 square feet, it would take a four-person cleaning crew one hour to perform an initial deep clean. The cost for that one hour would be anywhere from $90 to $100. The cleaning crew of Pristine Home will bring with them all the cleaning solutions and equipment needed to get the job done, so there is no need to worry about spending on that.
When you do the cleaning yourself, you will spend around a hundred dollars on cleaning solutions alone. This does not include the earnings you lose from spending hours cleaning the house.
So if you have been doing the house cleaning yourself, you may find that hiring a house cleaner can help you save more and earn money on the side. Plus, you have a better opportunity to become more productive, knowing that a professional is taking care of the house cleaning.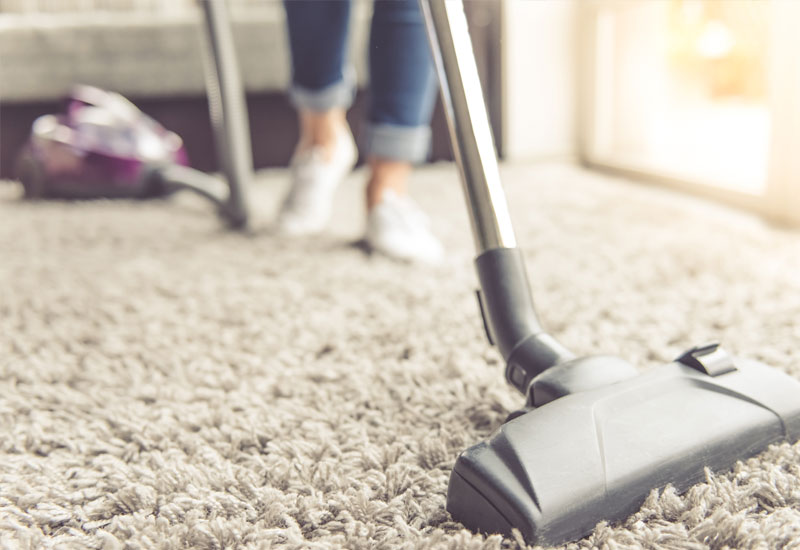 Home maintenance to save you money
Your home needs regular maintenance to prevent costly repairs. Unfortunately, you don't always find the time to clean the carpet and remove any mold that produces foul odors in the house. With regular home cleaning, you have experts coming into your home who are specifically trained to spot areas that need immediate attention.
For instance, the longer a mold is left on the carpet, the harder it will be to remove it, and you might just end up wanting to buy a new one than to spend hours trying to get rid of dust mites and mold.
When you schedule a weekly or fortnightly cleaning, you prevent these instances from happening, and you have peace of mind that a proper maintenance of your house is being done, which can save you a lot of money in the long run.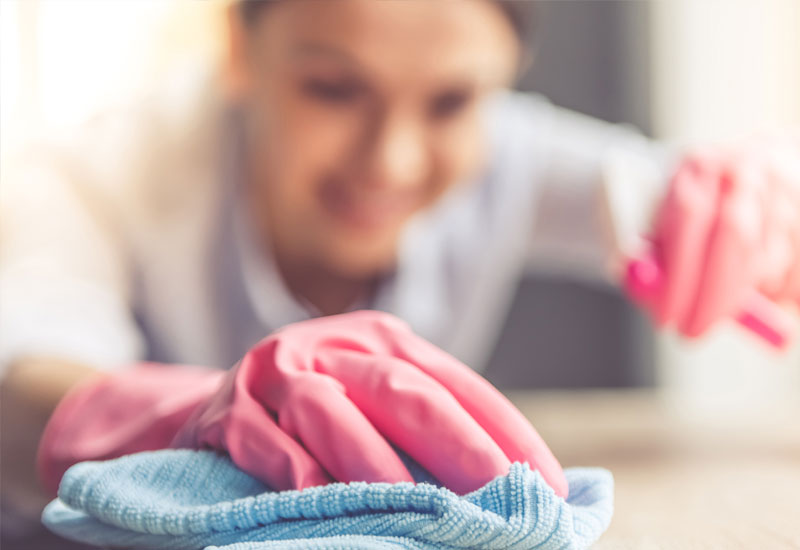 Attention to detail
When you juggle several tasks at home, the best you can do with the limited time is to perform a quick swipe of the kitchen countertop and a speed clean of a common areas to reduce the appearance of clutter. This is a common problem for many busy homeowners who often overlook spots in the house including window sills, the area behind cabinets and other hard to reach areas. Unless you are a cleaning professional, it can be quite challenging to clean every spot at home, and it is possible that many areas will go unchecked for a long time.
Home cleaners know that blind spots in the house deserve as much attention as other areas, Additionally, they are trained to use the right products that will not cause harm to valuable items in your household. Keep in mind that improper use of cleaning solutions can result in costly damage, so instead of doing it on your own, it's best to seek the expertise of professional home cleaners who are trained to provide the genuine care that every home deserves.
Time to Book Your Home Cleaner?
Our team of expert cleaners are dedicated to providing you with top-notch cleaning service. Book a cleaner in under 60 seconds, and we will send a team of cleaners to your home at a date convenient to you. Pristine Home is Sydney's fastest growing home cleaning service and it's been built on a reputation of 100% customer satisfaction. Our home cleaners are all vetted and highly experienced so you can be assured that your home will receive the best care and attention.
---