One of life's major decisions is moving out and selling your home.
Making such a huge change can take its toll on you and you want to be able to sell your house at a price that is both agreeable to you and the buyer.
There are a lot of things to do and think about, and getting professional cleaners will help lessen the burden of having to worry if whether your house is ready to present itself to the public or not.
Think of this as a sort of coming out party, but for your home.
You want your home to look its best, as it will not only lessen its time in the market but it will also reflect how you are as a homeowner.
There are good reasons why hiring professional cleaners are worth it:
It Will Attract Potential Buyers
Try to remember the time when you were shopping around looking for a potential house. Before even booking an appointment with the real estate agent, I'm sure you've had a pretty good idea of what you were looking for. When a place attracts your eye and is within your budget, you want nothing more than to check it out as soon as possible before someone else grabs the property before you.
When you've already listed your home and house hunters come knocking on your door, nothing will get them hooked more than the first good impression your house gives. The moment they enter your home, their eyes will start wandering around, soaking up every detail. This is why hiring professional cleaners are important to securing that deal; you want to make sure that your house looks clean.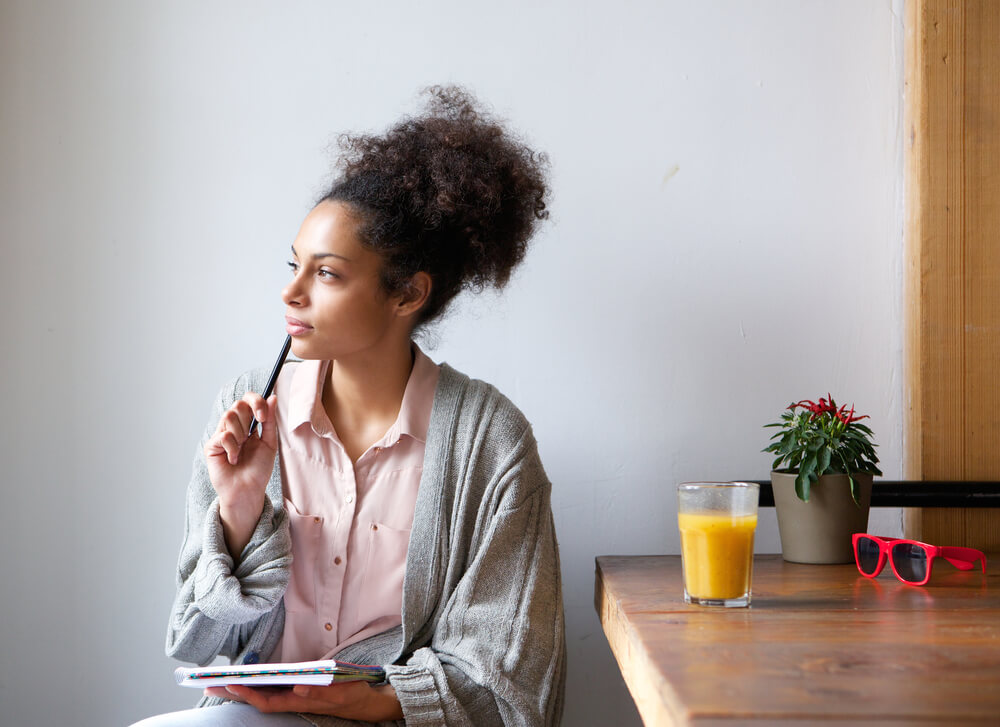 You Can Focus Your Attention on Other Things
Professional cleaners will literally do all the dirty work for you while you get to focus on other things. Prepping your house for potential buyers can take a lot of time and energy, so it's best to pass that responsibility on to the professionals.
With your attention less divided, you're free to focus on finding your new home (if you haven't already). If you're moving to a new city, you're more likely to have more time to check out the neighbourhoods and the local scene when you don't have the cleaning to worry about.
You Get High Quality Cleaning
You might be asking,
"Why can't I just do the cleaning myself?"
A legitimate question indeed and I'll give you a couple of good reasons why you shouldn't clean the house yourself before selling:
You don't have time. Do you honestly think you have enough time to get on your knees and scrub away the grout that's been building up in the bathtub, or tirelessly remove the glaring carpet stain in the living room? Exactly.
There's always something you'll miss. You might take pride in your cleaning abilities but you're not a professional. There will always be a corner or spot that you'll likely miss, or won't be able to do a good cleaning job on. Professional cleaners know how to get all those dirt and grime out as they have been well-trained and are experienced in getting your house looking spotless.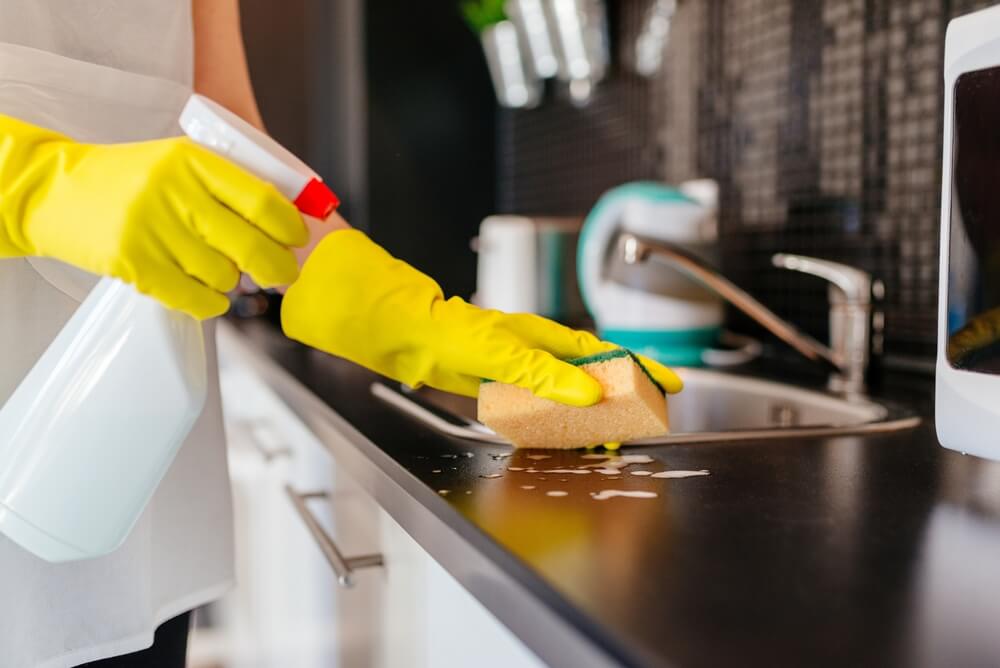 It Can Actually Save You Money
Remember how I mentioned that it's important to make a good first impression?
A potential buyer never wants to see a messy/cluttered/dingy house to move in to. When their interest in your property is strong and it looks neat and orderly, it is most likely that your asking price will be happily paid for.
The opposite can be said if you haven't presented your house in a way that makes it sell-able. A buyer can haggle and ask for a much lower price than what's posted, and you'll end up losing money. While getting professional cleaners to do a deep clean may come at a hefty price, think of it as an investment that's guaranteed to return.
Hire a Cleaner Today
When you've already built memories in your home and developed a relationship with it, letting it go can be a bit of a personal experience. You want to make sure that it goes to the right buyer, one who will take care of it as much as you did.
At Pristine Home, we're your dependable partner in deep house cleaning. Let go of any worrisome thoughts about cleaning and leave it to us to make your home spick and span. Our services have been top-rated by clients who have believed in our team and our philosophy of letting you have more free time to spend on important matters, such as family. Call us and book an appointment today or simply do an online booking in less than 60 seconds.
---