As morbid as the title sounds or suggests, Swedish death cleaning isn't what you think it is.
This cleaning trend has spread from its native Sweden to various parts of the world. Other people have caught on to this Scandinavian idea when Margareta Magnusson released a book entitled "The Gentle Art of Swedish Death Cleaning: How to Make Your Loved Ones' Lives Easier and Your On Life More Pleasant".
What Exactly is Swedish Death Cleaning?
Just as Marie Kondo advised us to give up items that don't "spark joy", Margareta Magnusson talks about a useful approach to decluttering and getting all your stuff in order.
Magnusson discusses in detail the Swedish idea of döstädning which, when roughly translated, means "death cleaning". Once you learn more about it, you'd have to agree that it's a pretty practical thing to do, regardless of whether you're late in the game or you've just barely started.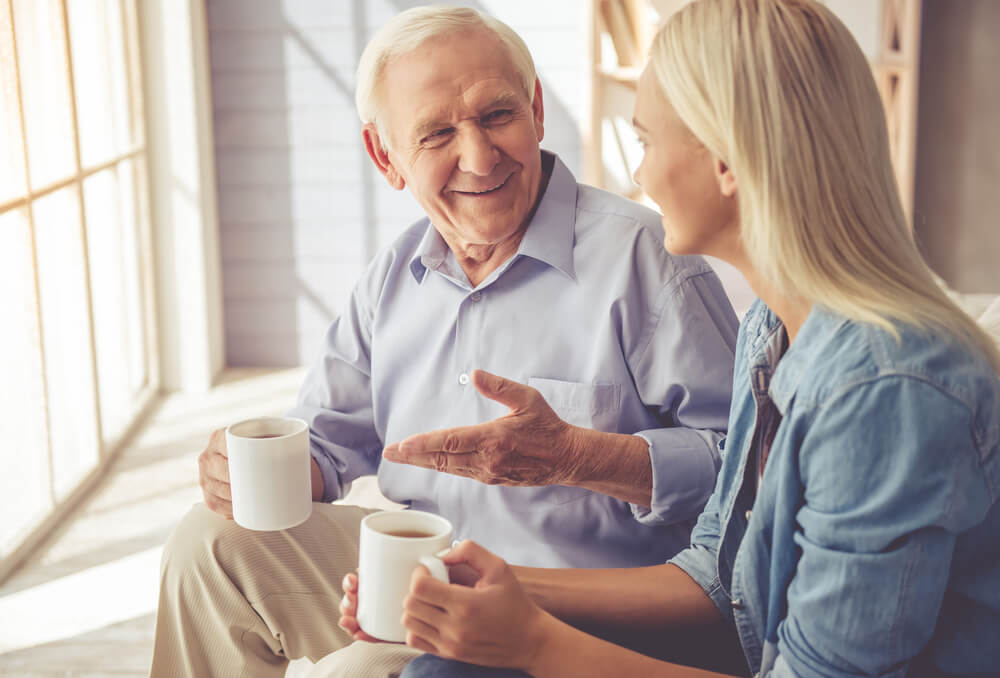 In a nutshell, Swedish death cleaning is about slowly getting rid of personal items so that surviving family members and close friends don't have to deal with it when your time comes. Magnusson decided to write a book about it when she had to go through items of her parents, late husband, and close friends after their deaths.
Learn How To Do Swedish Death Cleaning
Learning how to do death cleaning is more for the sake of your loved ones so they don't have to be burdened by all your items. However, this doesn't mean that it isn't beneficial for you too.
Magnusson notes that the act of going through your personal belongings can be both relaxing and liberating, and as soon as you begin doing so, the better. Here are reasons why death cleaning could be a complete game changer for you:
Puts Things In Perspective
At one point or another we all form some sort of attachment to certain material things. Some even become materialistic — placing high emphasis on items, thinking it will make us happy — but in truth, it tends to make us unhappier, feel anxious, and can contribute to low self-esteem.
When we live with the bare essentials with very few mementos, it can actually give us a sense of greater satisfaction. The term "psychological minimalism" embodies this fully – the realisation that happiness doesn't stem from materialistic pursuits but rather from relationships and experiences.
Less Stress, More Focused
Notice how a clean, organised, and clutter-free living space can bring peace and harmony to you. This isn't magic; it's simply the beauty and practicality of decluttering.
Many studies have made claims of the relation of clutter to the stress hormone, cortisol. In one said study, 60 women were interviewed. Some had higher stress levels throughout the day because they had described their home environment as messy, while others had a more relaxed time because their homes were restorative. Clutter can make you less focused, said another study, because you are simply distracted.
Some scientists believe that the environment is a reflection of what's going on in your head (and vice versa) so it's safe to say that a more organised space means a more focused mind.
There's Mortality To Think About
Something we don't usually ponder much about is the idea that one day, we will eventually have to die. The thought and discussion of death, whether of ourselves or of a loved one, is still quite taboo. Doing death cleaning can help you come to terms of the inevitable.
While it may be uncomfortable to you, this is what Magnusson wanted to stress in her book — that everything doesn't last forever, including yourself, so we must instead focus on what we believe is truly important.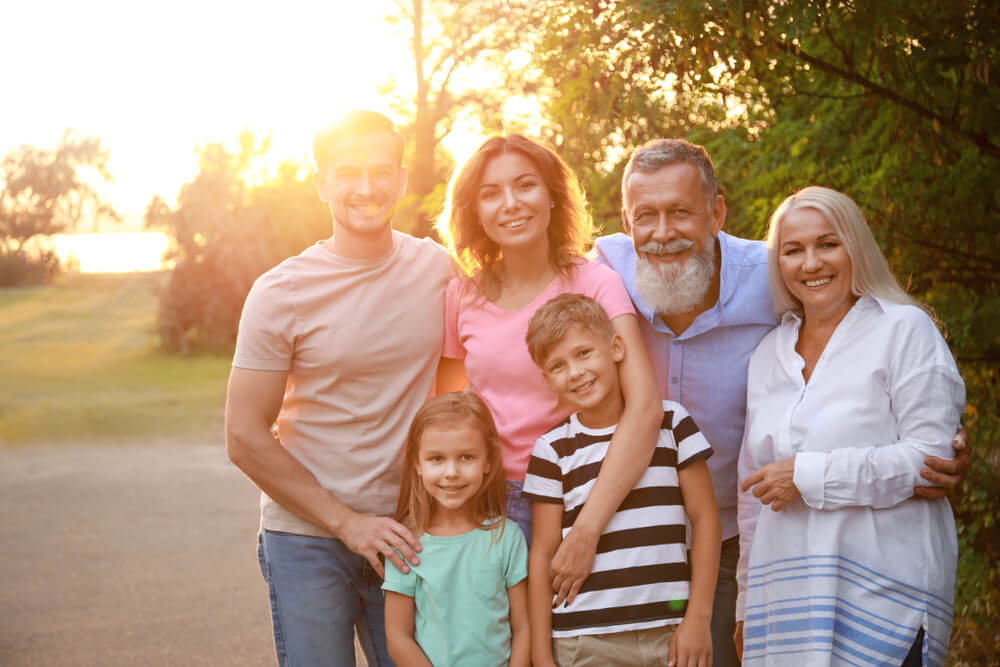 Going through your personal belongings and letting most of them go can be a jarring activity to many. After all, these are items that have had some sort of sentimental value. Even so, take this activity as a way of reflecting your life: how much you have lived and loved, as well as what kind of physical reminder would you want your loved ones to hold on to when the time comes.
Swedish death cleaning shouldn't be done alone; enlist the help of a couple of trusted family members and take this opportunity to talk to them about your plans. Now would be a good time to also share any important financial records or paperwork that they might need access to.
How to Begin Döstädning
Begin with your closet. It is always easier to look at clothes you don't really use anymore because it doesn't fit as well or its style is out of fashion. Set aside a box where you can donate clothes at the local charity.
Steer away from very personal items first, like photographs. This can hinder the process of death cleaning and stir emotions.
The kitchen is another spot in your home that you should focus on. Open your cupboard and check how many sets of plates and glasses you don't actually use.
You don't have to do everything in one sweep. If you have accumulated many items in your home because of past travels or a hobby, you might find it difficult to finish this task. Set aside some time everyday to tackle different areas in your living space.
Whenever you're confused if something is worth holding onto or not, ask yourself if it is something your relatives will be happy to inherit. Those old love letters from your high school crush won't make any one of your family members any happier.
When To Start
Magnusson suggests starting as soon as possible if you are 65 years old and older. However, this doesn't mean you can't begin at any stage in your life. To make the purging process easier, set aside some items that may hold some monetary value. Try selling them online, at a local pawn shop, or through a garage sale. Turning your items to cash can be quite fun, as long as you don't buy new stuff with it!
What If It's Not For You?
Some people find it easy to keep a clean and organised home, but for some it can be a difficult exercise to even start organising personal belongings, let alone get rid of most of them.
While cleaning isn't for everyone (contacting Pristine Home would be a very smart choice), at least attempting to live in a minimalist environment can be an important first step to a life- changing process of simply focusing on the now while looking forward to what is to come.
The Art of Letting Go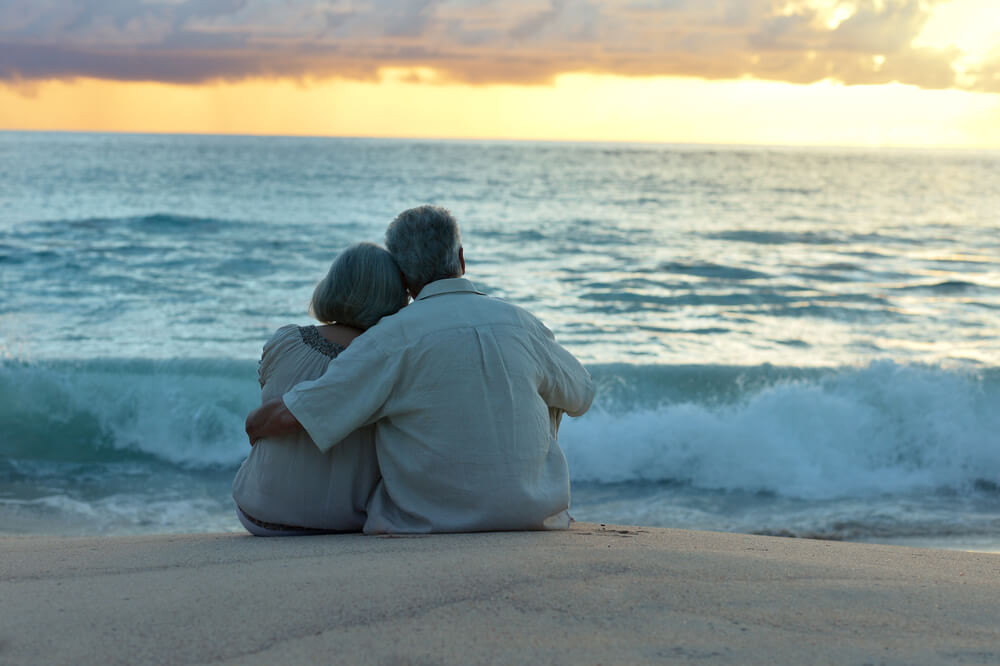 This Scandinavian cleaning method may sound off-putting, but you cannot deny the common sense and practicality it brings to the table. Knowing that all things must come to an end, and that everything doesn't last forever, is an inevitable part of life we all have to deal with.
When it comes to cleaning your home, whether you decide to do döstädning or a simple cleaning here and there, contact us for $20 off your first professional service. Our team of cleaners know how to handle all of your cleaning needs so you won't have to!
---