Catching some sort of illness is nothing out of the ordinary. Practically every single person on this planet has gotten sick at least once in their lives. Most of the time, it's usually a case of the common colds or seasonal flu.
However, in the wake of the recent NCOV-19 pandemic that has swept the world, many people are now realising the importance of keeping themselves healthy and making sure that they maintain a clean environment.
What's the Difference Between a Virus and Bacteria?
Generally, you get sick because of germs. However, there is difference between germs that are viral from those that are bacterial.
Viruses are highly contagious. It can easily spread from one person to another. A viral infection like the common colds, sore throat, or coronavirus doesn't need antibiotics. Your body's immune system will fight off the infection on its own. You will usually feel sluggish and develop a fever. The best thing you can do is stay at home and drink medicines that will help you feel better.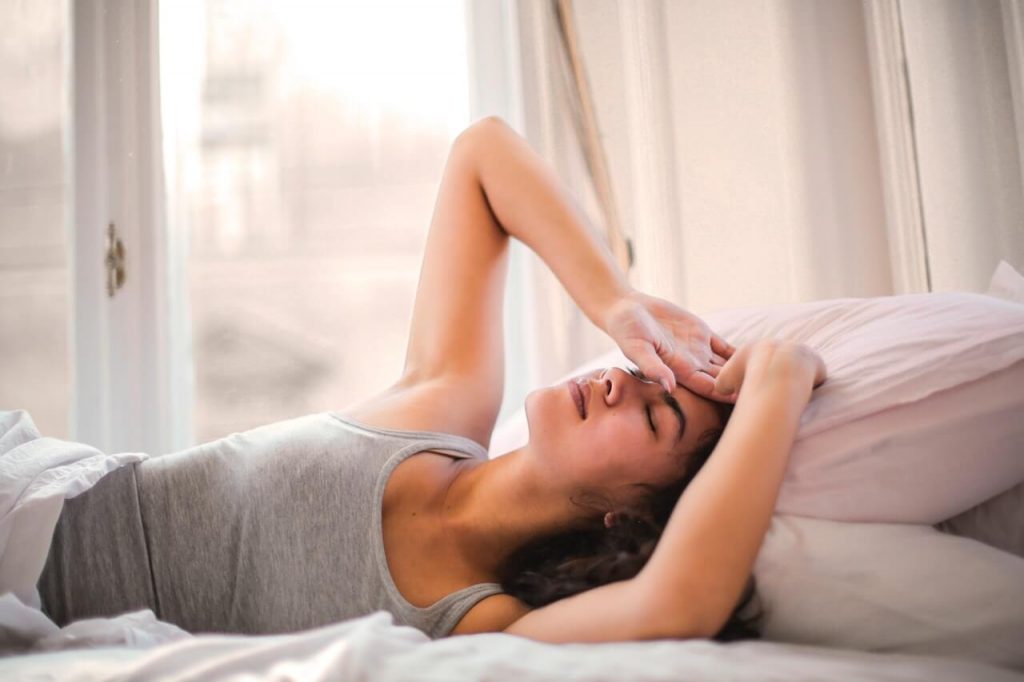 Bacteria, on the other hand, is not as contagious as a virus but can also spread from one person to another. It depends on the type of bacteria, as not all bacteria is bad for the body. There are "good" bacteria that actually help us become healthy. Antibiotics are needed to address the illness and you need to finish the entire course even when you begin to feel better. You would also develop a fever, among other symptoms.
A trained medical practitioner is the only person who can tell you whether what you have is a viral or bacterial infection.
How Do Virus and Bacteria Spread?
There are many ways a virus and bacteria spreads. Coughing, sneezing, and blowing one's nose and not washing afterwards can spread the disease. Touching an infected item and then touching your face can also make you sick. Eating from the same plate, using the same set of utensils, and drinking from the same cup as a sick person can also make you contract the disease.
Other commonly dirty (and germ-y!) surfaces include door knobs, light switches, cell phones, remote controls, and kitchen countertops. Some viruses and bacteria can live on surfaces for up to a few days when it isn't properly cleaned.
When you or someone else isn't feeling 100% well, it's best to stay away from other people for the time being and just stay at home. Some bacterial infections like conjunctivitis or pink eye are highly contagious, and there is a possibility of getting it again even when you get better.
Proper Sanitation and Good Hygiene
Your best bet at fighting off any disease or illness is to practice proper sanitation and good hygiene.
Here are some tips from Pristine Home to help you and your family combat viruses and bacteria in your home:
Practice proper handwashing. The WHO has released a guideline on how to properly wash your hands. Simply wetting your hands with a bit of soap isn't enough to kill any bacteria that might be lurking on your fingertips.
If you can't wash your hands, use a sanitiser. When you're out and there is no faucet and soap to wash your hands with, use a hand sanitiser with at least 60% isopropyl alcohol in it for now. The isopropyl alcohol will kill the viruses and bacteria.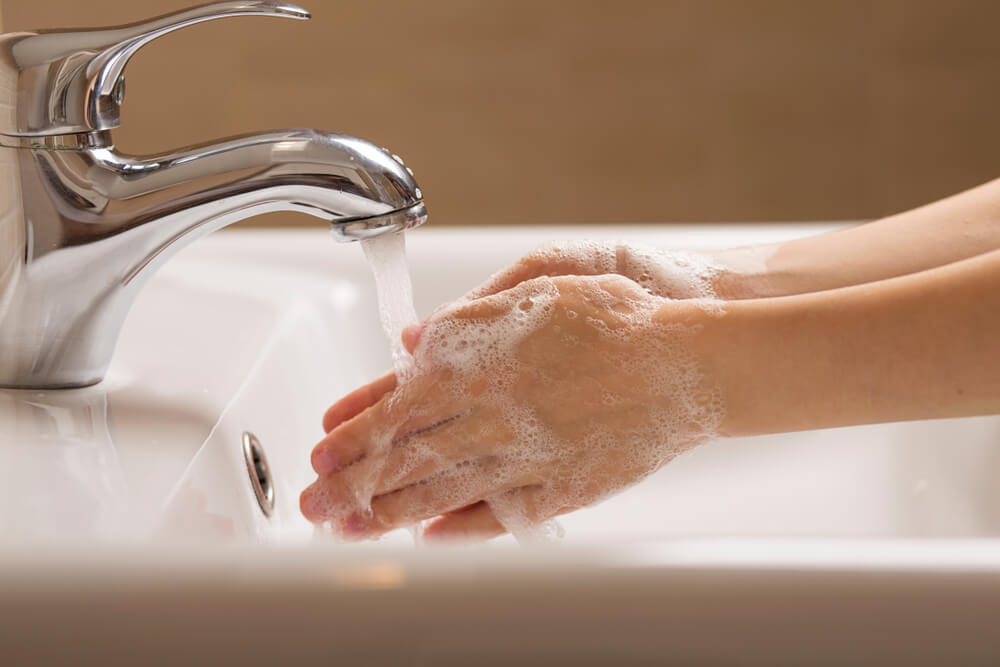 Keep sanitising wipes in your car, in the bathroom, in the kitchen, and any other common areas in your home for an easy wipe down.
When someone gets better after a bout of illness, there is no need to stress about bleaching the entire home from top to bottom. Simply focus on their bedroom and the bathroom.
To keep germs from spreading, tell everyone in your home to always use tissue when they need to blow their nose or cough out phlegm. Remind them to throw used tissue paper right away and to wash their hands afterwards.
Your cell phone is one of the dirtiest items you can touch. Don't forget to sanitise it too because it comes in close contact to your face and you hold it very often.
Stock up on bleach. Bleach kills virus and bacteria but it has to settle for at least half an hour to an hour to kill them all.
If you want to use a natural cleaner, vinegar works as well.
Launder hand towels, bedding, clothes, and other washable items when a sick person gets better.
It's good to open your windows once in a while to air your house. A stuffy environment is just the perfect setup for bacteria to grow in.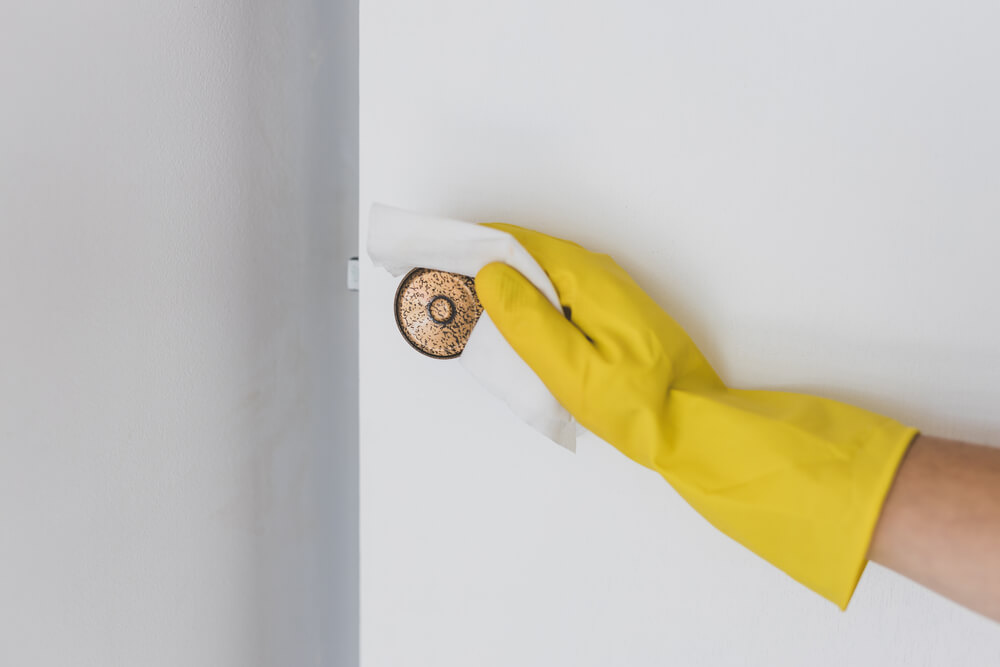 Call Pristine Home
Staying healthy is a priority now more than ever. While the coronavirus sweeps the entire world, causing the WHO to call it a pandemic, it is up to you to be careful, vigilant, and to practice common sense when it comes to combating viral and bacterial infections.
The leader in home cleaning services, Pristine Home takes pride in giving our clients the type of cleaning they need. We use YOUR tools and materials and this is great: cross contamination is much less. Our team of professional cleaners know how to handle any dirt, grime, or mildew that may be lurking in your home. Contact us now and enjoy $20 off of your first service!
---