Cleaning doesn't have to be boring or tiresome — we have some tips from professional cleaners themselves to help make this household chore more enjoyable and doable!
5 Cleaning Tips to Follow Now
Clearing the clutter beforehand
It's tempting to jump straight right in (especially when you're in the mood) but cleaning professionals swear by clearing out any clutter before starting.
We're not talking about surface clutter here, too. You may want to look into your belongings and see if there is anything you can throw away, donate, or keep in storage. Most people like to check their wardrobe closet first. It's easy for clothes to pile up in your closet and before you know it, you're loaded with clothing you haven't used in a long time.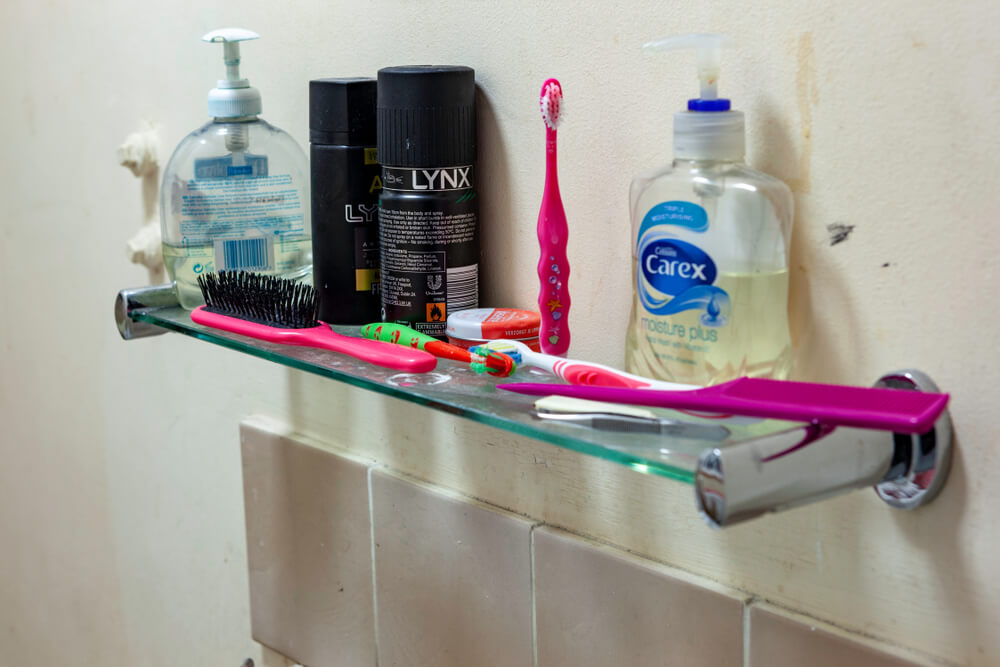 Take some time every week to declutter and organise certain areas of your home. You don't have to do everything all in one go; you'll be stressing yourself out if that's the case! Most people begin with their wardrobe because it seems to be easier to let go of clothes, shoes, and bags compared to other household items.
A general rule of thumb is that if something hasn't been used in the last six months or so (unless it's a seasonal item), it's time to let it go. If it also has served its purpose (such a book you have read and enjoyed), then it's time that it goes to a new home. Donate your items at a local charity institution or give it to someone else who might be needing it more than you do.
Keep cleaning materials where you plan to use them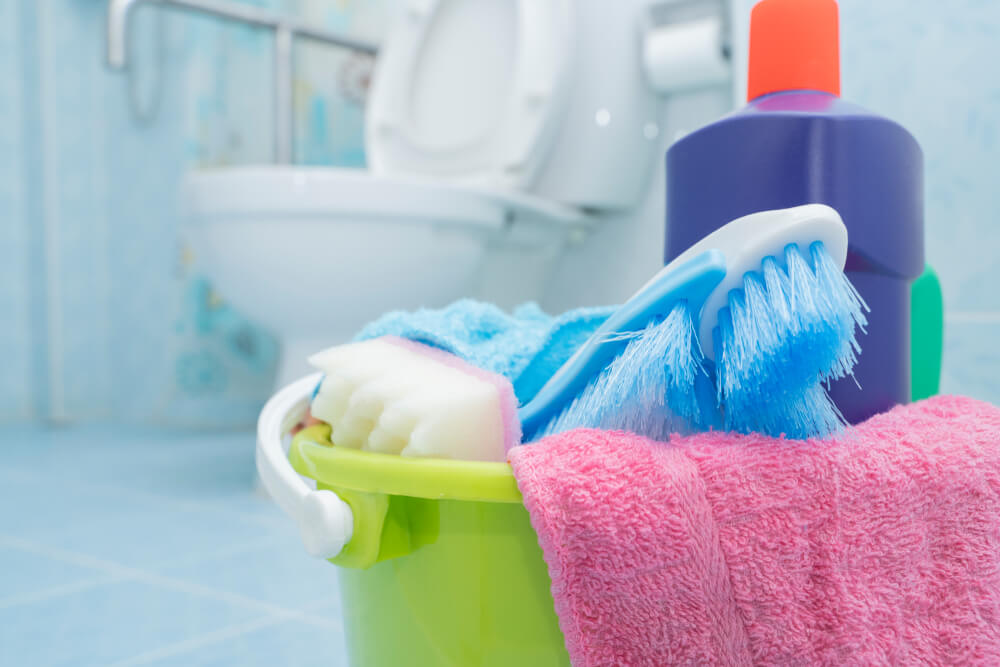 Have a handy basket or container where you can put multi-purpose products and rags and then keep it in a room or place where it can be easily accessible. Aside from under the sink, you can keep on top of your closet, under a bed, or in a corner.
It is essential to have microfibre cloths and rubber gloves
And don't forget to stock up on them! We have always praised how awesome microfibre cloths are compared to regular rags. They wipe off dirt more effectively and are reusable. They dry off pretty quickly so that means that bacteria is less likely to cling on it.
Gloves are essential when you have to get down and dirty in the bathroom or kitchen — just have one pair for each area of the house though! This will lessen cross contamination and the spread of unnecessary germs.
Mini cleaning tasks = easier deep cleaning
Professional cleaners always tell their clients to "clean as they go". What does this mean? Set aside time during your day to clean your home so that when it's time to do some deep cleaning, you won't be daunted by such a huge task. Deep cleaning the bathroom, for example, will be less of a hassle if you take time daily to scrub the toilet bowl. The kitchen is another area of your home that will be in need of a deep cleaning so to make things easier, always clean
every time you cook or bake. We're not talking about just the dishes and pans; we also mean the sink, counter tops, and such.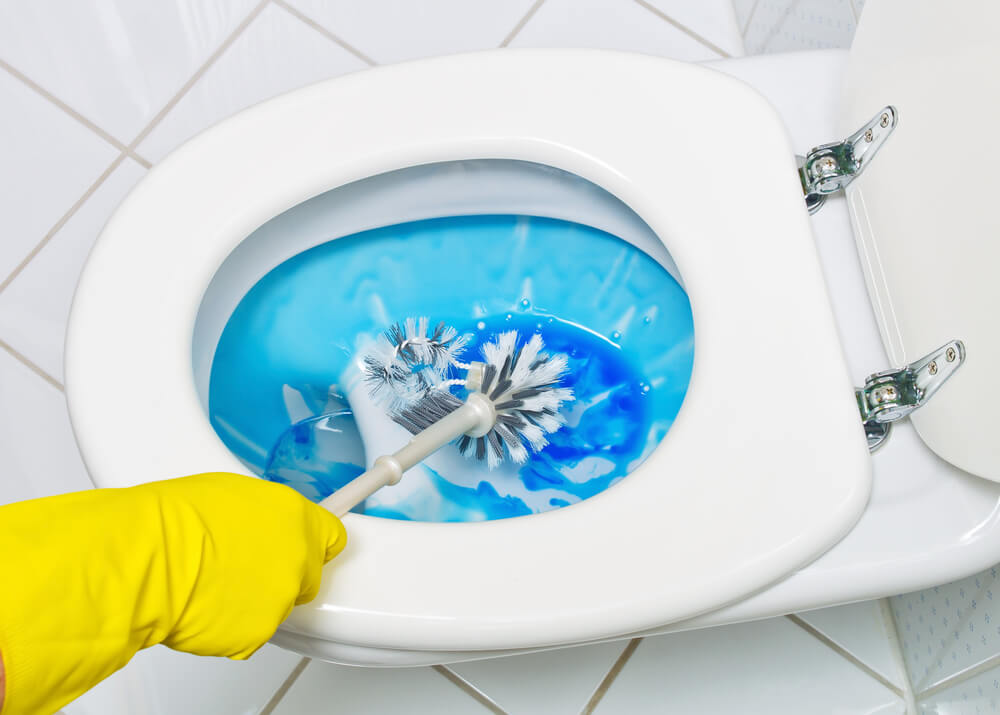 High traffic areas like the living room should also be given some attention everyday. Check for some crumbs, pet fur, and dust. Every week you can take out your rugs and dust them outside. If possible, have them laundered.
Set a goal in mind
It also helps to have a goal in mind, according to some professional cleaners, as it will motivate you to finish the task. It doesn't matter what that goal is, whether it's an ice cream cone or having some friends over this coming weekend, you have some incentive to get things done.
You may also think about how good it will feel to see your home all clean and tidy. It has been proven that living in a clean environment decreases stress, makes you more creative, and helps you feel more fulfilled.
Call Pristine Home
As cleaning professionals, we're here to help you get the job done. We know how it feels to be bogged down by chores when you have a busy day ahead. Contact us for a weekly or fortnightly cleaning schedule with one of our team members. We offer $20 off your first booking so get in touch with us right away!
---