With the seasons changing and the temperatures rising, it will come as no surprise that spring cleaning has crossed your mind more than once these past couple of weeks.
However, with your career in full swing and with children to tend to, a big chunk of you is asking yourself,
Do I really need to spring clean? Can't it wait?
The task of cleaning the house from top to bottom sure is a huge one, and the idea can be quite daunting to say the least.
Here at Pristine Home, we would like to break down what you should expect when you book one of our team of cleaners to come over to your home for a spring clean.
The Differences Between a Regular Clean and a Spring Clean
First of all, there is a difference between a regular clean and a spring (or deep) clean. One of the key major differences is how thorough a deep clean is compared to a regular one.
Every corner, nook, and cranny will be given special attention when you go for a deep clean.
Another key factor is cost. Because a deep clean is more thorough, and might require more manpower, it is priced at a much higher rate. A regular clean usually costs the minimum rate; but it all depends on your location, how long you want the cleaning to be, among other things. You can read more about it here.
Deep cleaning would also require that you do it every six months or so. Regular cleaning can be done weekly, fortnightly at the most.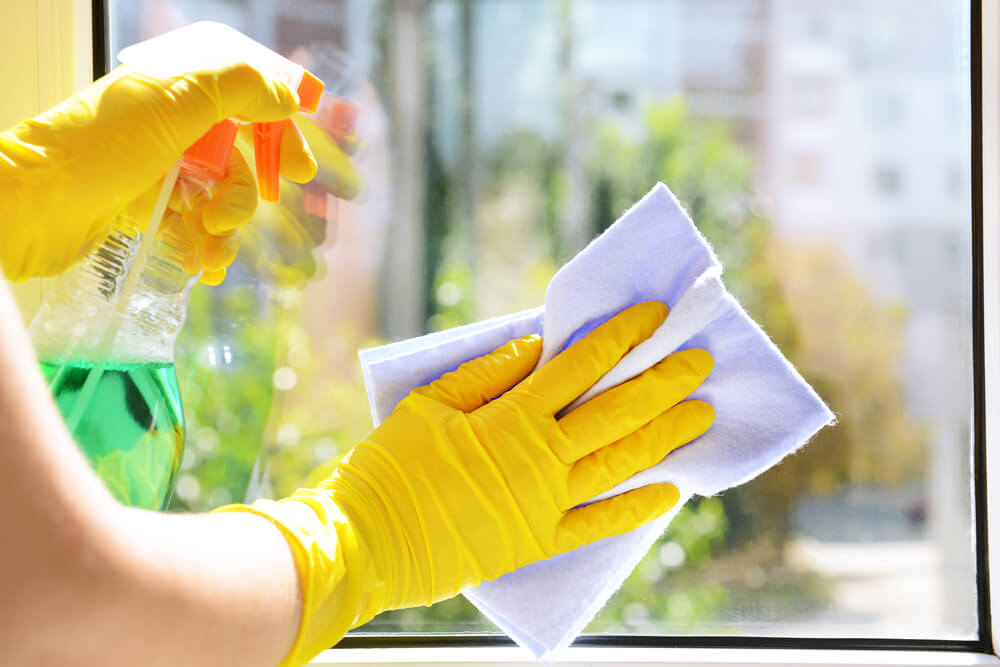 What to Expect from Professional Cleaners
Generally speaking, a regular clean is basically what you would do when you do your regular household chores.
We've compiled a list of what regular cleaning service entails, versus what you would get from a deep clean. What professionals do during deep clean is over and above of a regular clean.
For example: (words in bold text are part of deep cleaning)
● Shower area cleaned as well as disinfected; shower door also given attention
● Tile walls wiped and disinfected; grout scrubbed off
● Empty trash bins; bins also sanitised
● General dusting; each figure, frame, and knick knack wiped clean
● Toilets cleaned and disinfected
● Dresser and sink cleaned
● Floors washed, carpets and rugs vacuumed
● Outside of the oven cleaned; inside of the oven cleaned and scrubbed
● Exterior of the refrigerator and cabinets cleaned; insides are cleaned
● Microwave oven wiped; inside is cleaned
● Kitchen countertops wiped; countertops wiped and disinfected
● Dishwasher wiped clean outside; dishwasher is cleaned inside
● Make your bed
● Dust flat surfaces
● Mirrors wiped down
● Wipe away the dust on picture frames
● Window sills and ledges dusted
As you can see, a deep clean is very thorough and requires great attention and detail from our team of professional cleaners.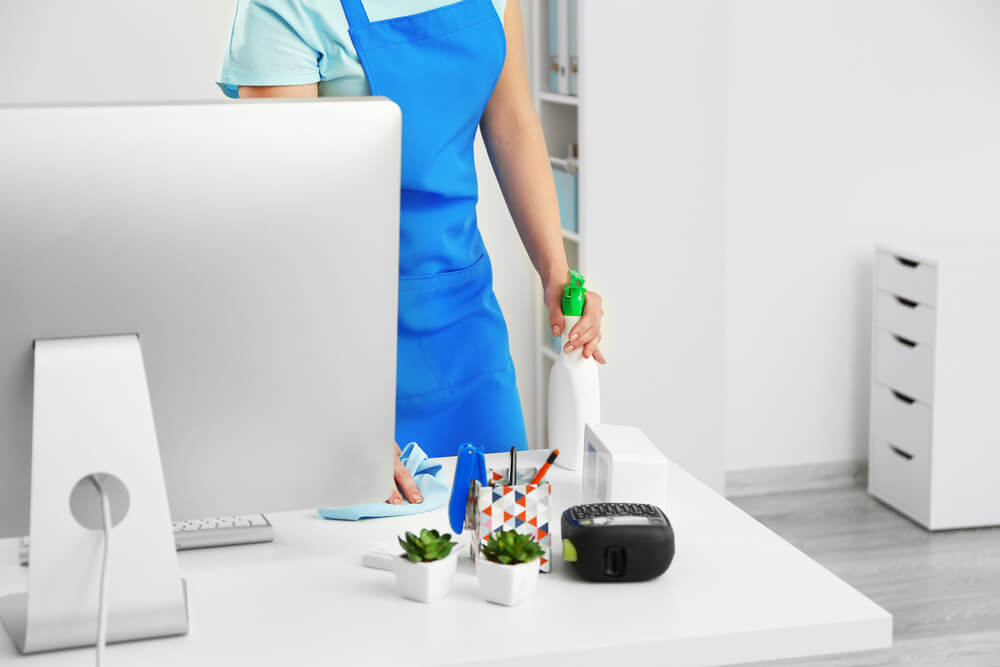 Which One Should I Get?
You might be wondering which type of service will best suit you and your home. There are a few things you need to consider before deciding if a regular cleaning service or a deep clean is what you need:
● If you've been regularly cleaning yourself, a deep cleaning may not be necessary at this point unless you've spotted some grout buildup here and there. If you also feel like your home needs more attention than usual, then go for a deep clean.
● If you've recently moved in, then a deep clean is what you need. You'd want your new home to be fresh.
● If your house is due for a spring clean, and you can't seem to have the time for it, a deep clean is in order. A musty, dusty house is in need of some proper care. Read here for tips to prepare for spring cleaning.
● Be open when you speak to the professionals. Let us know the real state of the house you are in, so we can also give you solid advice about which service will best fit you.
● In terms of budget, be prepared to shell out more than you normally would for a regular clean. Because of this, think if you can afford a deep cleaning service now. You may opt to schedule cleaners to come at a weekly or fortnightly visit to at least help keep the condition of the house as it is until you can afford a deep clean.
As always, we at Pristine Home are dedicated to helping you keep your home neat and mess-free, so you have the opportunity of enjoying life's pleasure without having to worry about dust, dirt, and mess.
---